H-Star Institute at Stanford University
Future Learning 2020 Summit

•• Invitation
[masterslider id="15"]
About the summit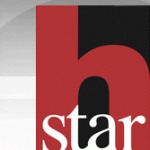 The May 30th H-Star Summit on the Future of learning promises to be a valuable event for a select group of senior leaders interested in the changing landscape of education. Together we will explore the lifelong learning arc for those across the globe, and the role of networks and community in that journey.
The event is hosted and convened by H Star Institute at Stanford University, in collaboration with EdCast, the Future Learning Lab international research network and the recently established Zephyr Institute in Palo Alto. Other supporting players are the Norwegian Consulate General in San Francisco, as well as the Nordic Innovation House in Palo Alto, organizing a wide range of inter-Nordic innovations activities. 
The summit will be held on the beautiful Stanford campus, courtesy of our host.
The event will combine keynotes, panel discussions, ignite talks, and open conversation to provide a rich and deep discussion. Participants from across a range of countries include leading academics and entrepreneurs, who share an interest in shaping the future of education and the future of life-long learning have confirmed their attendance.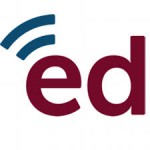 The summit will begin with a reception and dinner on Friday May 29 and conclude at 4 PM Saturday May 30. 
Prior to the conference there will be several limited attendance workshops; please see separate information on these. 
---
Summit theme

Across the world university leaders, education managers, teachers, entrepreneurs, decision-makers, students, investors and other stakeholders are asking what the future holds in store for learning? Technologies now globalize, digitalize, dramatize, trivialize, commercialize and politicize education - at all levels. Before and after the coming of the internet there were other globalizing forces shaping and reshaping education in school, at universities, at the work place and in society.
Yet, it is only a few years since a first pioneer went on stage at a Ted Talk and reported on the implications of having 165 000 students in "the classroom" in a course on artificial intelligence. That was Peter Norvig, from Google. From this and similar events emerged a more profound understanding of new virtual media spaces, new modes of interaction in real time and scaled-up dimensions.
Connection, access, adaptation and integration now happens at institutional and individual levels, across the world, and crosscutting standardized understandings of who does what in the learning eco system. New aspects of resource availability, access and adaptation are coming to the forefront. 
What will the next five years bring us of changes in world learning? Where do we as educators stand?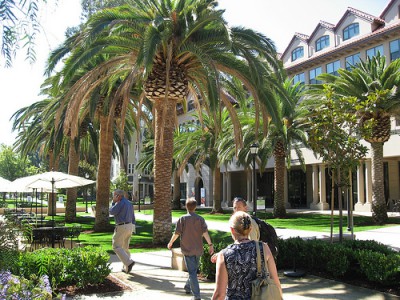 Venue: Paul Brest Hall