H-Star Institute at Stanford University
Future Learning 2020 Summit

The May 30th Summit on the Future of learning promises to be a valuable event for a select group of senior leaders interested in the changing landscape of education. Together we will explore the lifelong learning arc for those across the globe, and the role of networks and community in that journey.
 The event will combine keynotes, panel discussions, ignite talks, and open conversation to provide a rich and deep discussion. Participants from across a range of countries include leading academics and entrepreneurs, who share an interest in shaping the future of education and the future of life-long learning have confirmed their attendance.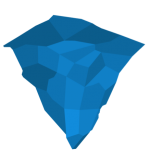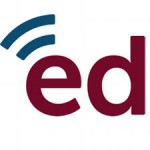 The event is convened by H Star Institute at Stanford University, in strong collaboration with EdCast, Future Learning Lab and the recently established Zephyr Institute in Palo Alto. The summit will be held on the beautiful Stanford ca
mpus.
The summit will begin with a reception and dinner on Friday May 29 and conclude at 4 PM Saturday May 30. More details to follow shortly.
Please contact Cathy Casserly or Oddgeir Tveiten with any inquiries:
650.868.3258
510.710.3115