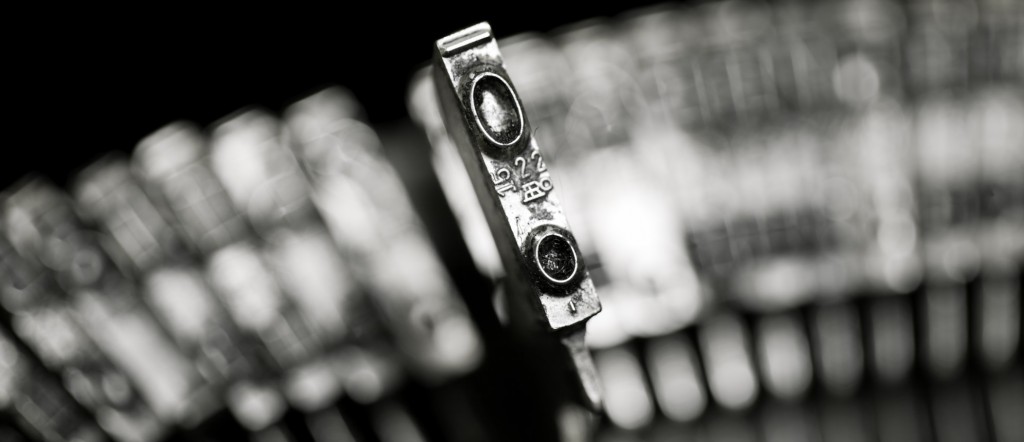 Our first Open Online Collaboration Course — OOCC? – features Global Journalism as theme, and will be a co-production with EdCast. The course is anchored in several international MA programs in Global Journalism, taught in several countries. It will feature the rudiments of open online interaction, with a set of course lectures and interactions, including a collection of jointly produced video material and a social video editing too, as well.
The first stage of the project entails the setting up, sketching and collection of consortium to produce it. Given the not so obvious starting point in a university setting with uncertain access to label MOOC providers such as Coursera, and EdX, our first report entails how one overcomes these basic challenges.
Our next stage will be a research-driven interaction to define the course materials, teaching requirements and curricular concerns that need to be the pillar.
Third stage commences this fall, with trying out a first version of the course.
More information on the project will be posted as we have this 2015 website up and running all across. Please stay tuned.