Education´s digital future
Future Learning Lab is a research center at the University of Agder and an international peer network centered on the impacts of digital transformation on culture, learning and education, emergent learning spaces, globalised learning networks and future education suited for 21st century skills and media literacy. We run the annual World Learning Summit, an international meeting arena for teachers, educators, education technology entrepreneurs and and policy-maker. Our network comprises members from a dozen+ countries.
Media innovations and media literacy
Education´s digital future: Scenarios
Sustainable Education: Global futures
Lifeelong learning: Scenarios
Blended learning: Theories & practise
Global education: North South Divides
Post-COVID: The student experience
FUTURE LEARNING LAB Team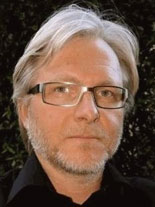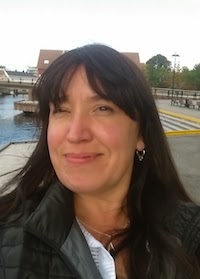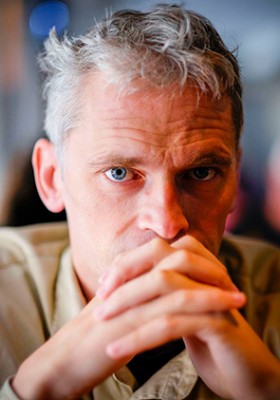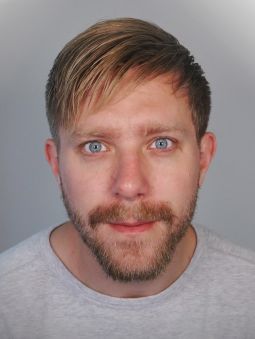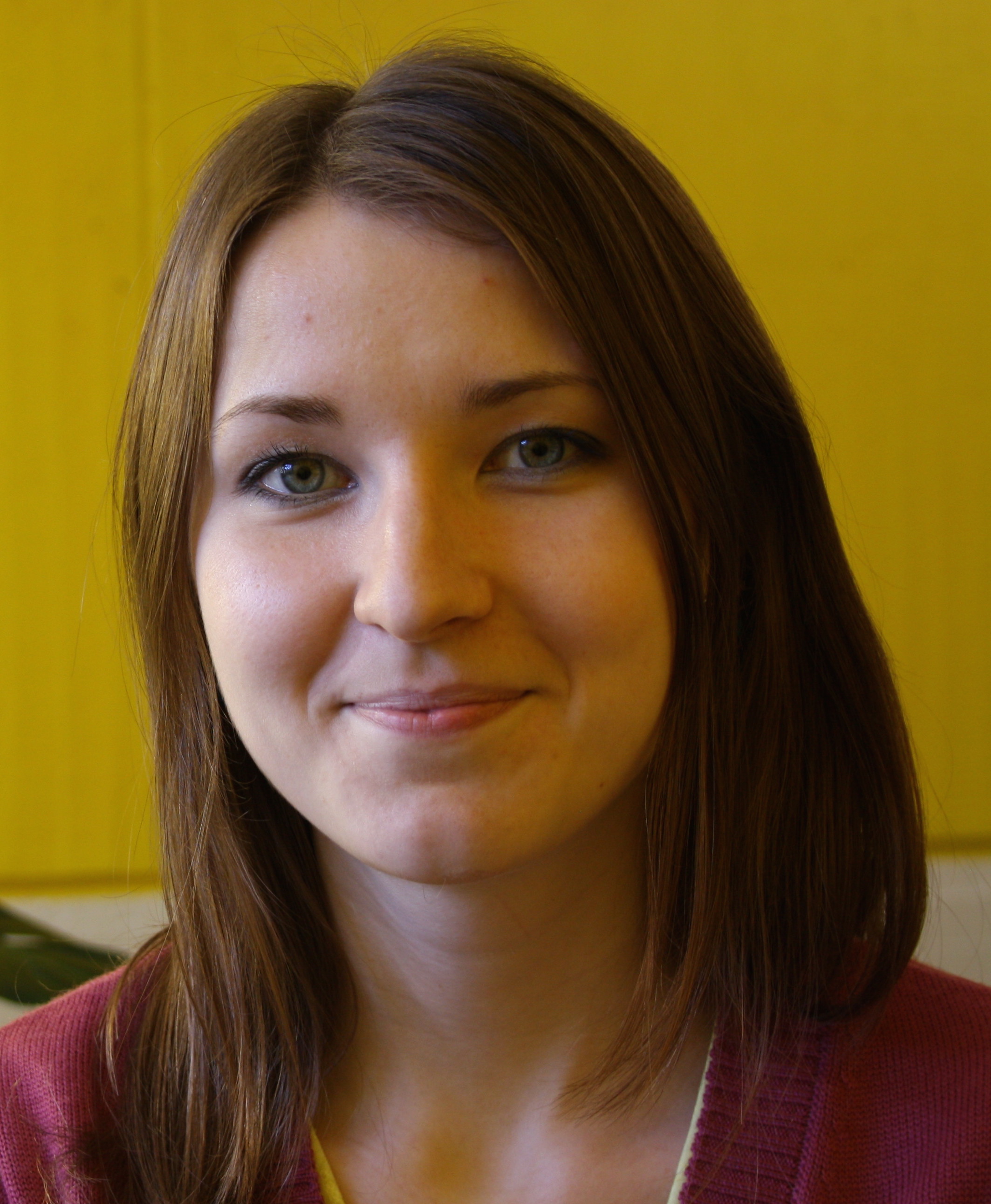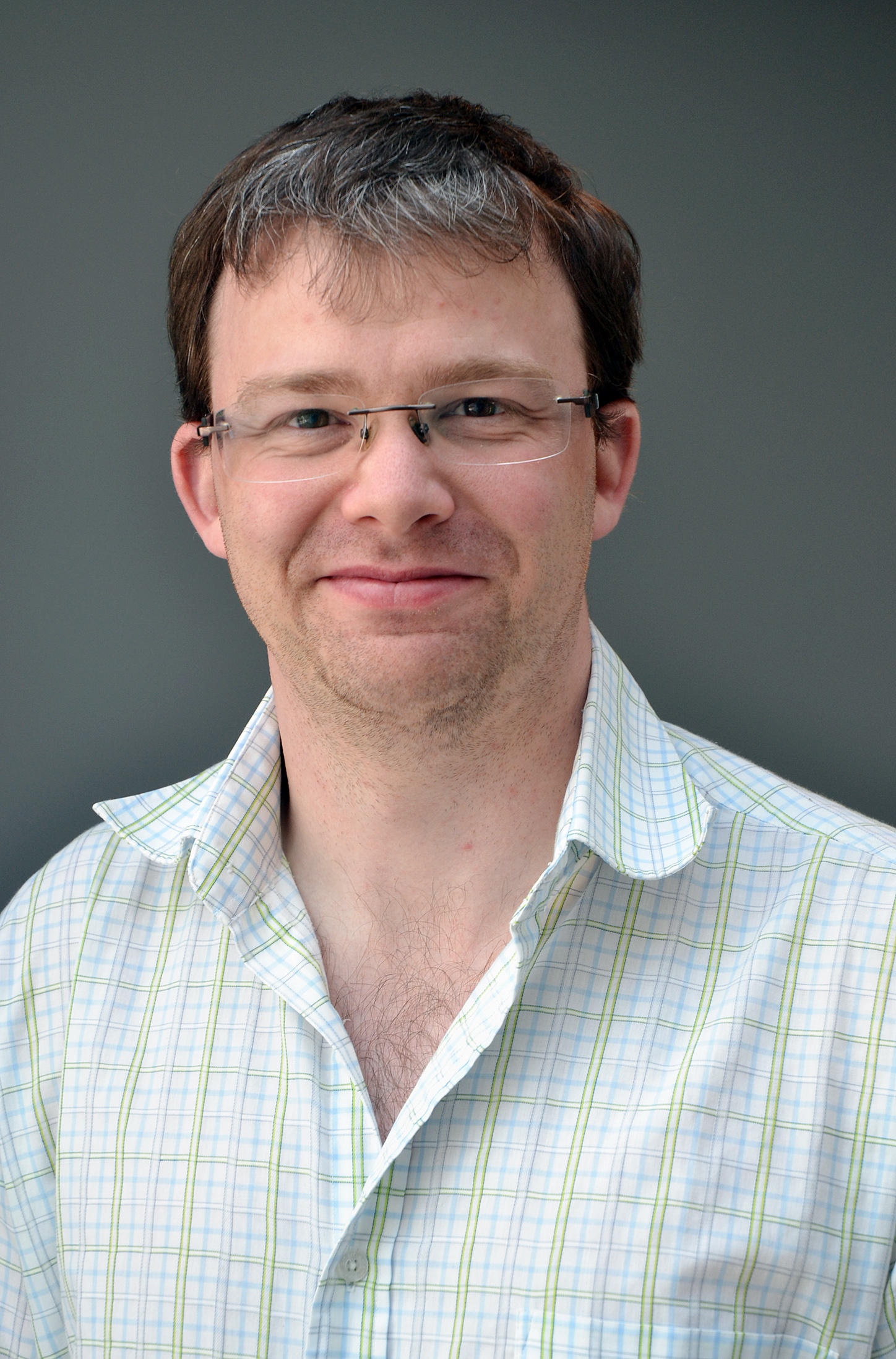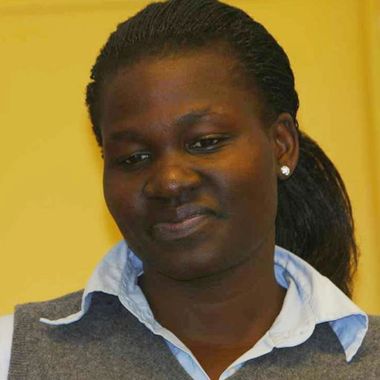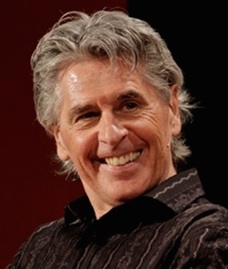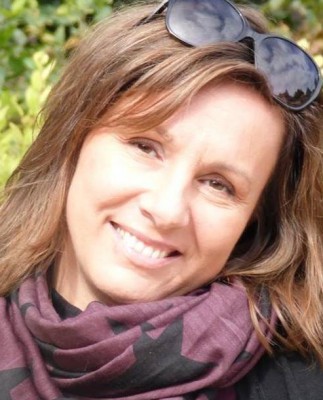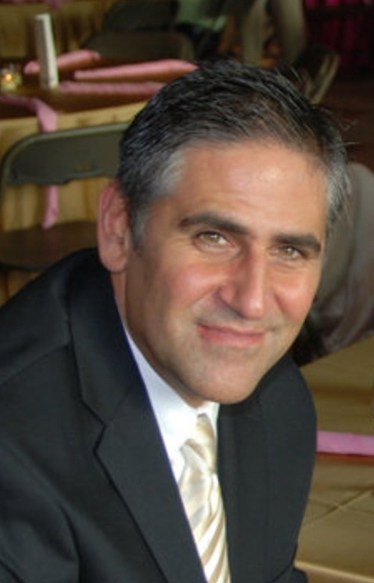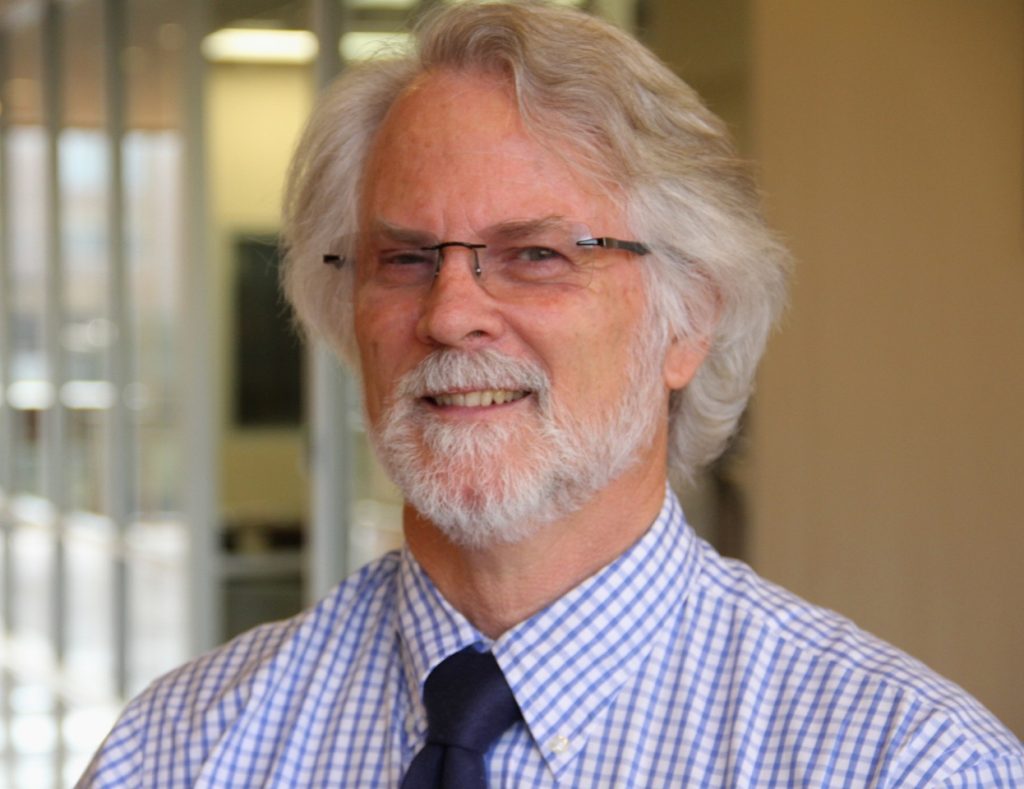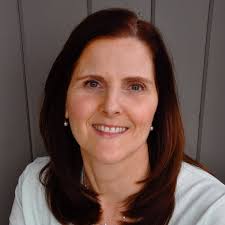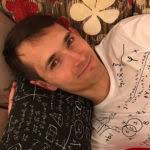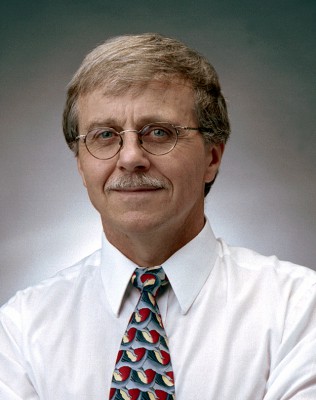 About Future Learning Lab
21st. Century Learning, Knowledge, Skills and Media Literacy
FUTURE LEARNING LAB was established at the University of Agder in 2010. Our main goal then was to create a meeting arena where researchers across the range of university disciplines could meet to learn from each other on matters dealing with the digital transformation of education and learning. Our workshops and conferences have since then also catered to entrepreneurs, teachers and others who share our interest in the future of learning and how emergent digital media impacts upon it. Our second 5-year plan began in 2015 with an inaugural conference at Stanford University. Since 2016 our conferences have introduced world-leading speakers within a format of open collaboration and networking. By 2020 we engage in projects, workshops and speaking engagements internationally, continuing to forge our global community.
Local and national members

Future Learning Lab has about 12-15 national research members, depending on projects at any one given time. Our work is produced within the faculties of social science, humanist and pedagogy studies and the faculty of fine arts.

International members

International FLL members come from Denmark, Finland, Czeck Republic, Ethiopia, Rumania, Iceland, Sweden, Estonia, Netherlands, New Zealand and USA currently.

Advisory board

FLL´s advisory board has members from five countries, and from key institutions. The advisory board is consulted on matters related to long term planning of our agenda.
World Learning Summit Testimonials