We´re happy to announce Fount LeRon Schults as new member of our Future Learning Lab research group. LeRon will be presenting himself and his ongoing project MODRN in s meeting this coming fall. Here is a link to LeRon´s website. Hopefully we´ll also see more of his ideas coming into planning the 2017 version of the World Learning Summit.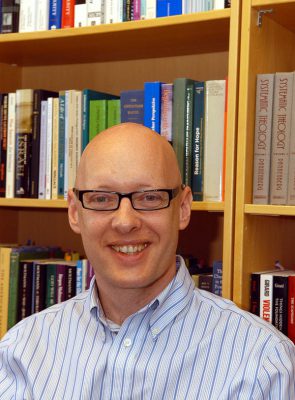 Here is also a small bit from the MODRN project website: "The goal of the MODRN project is to create cutting edge computer simulations of religious and social conflict in Norway, using modeling systems that enable "virtual" social experimentation by integrating empirically validated theories in the scientific study of religion (and secularization) within complex "causal architectures." These simulations will be calibrated using massive Norwegian datasets in dialogue with national and international experts in the fields of computer modeling, religious and secular diversification, and Norwegian public-policy.
MODRN will produce new tools for evaluating hypotheses about – and policies for – religious and socio-political change in Norway, Northern Europe and beyond. The three-year project begins 1 July 2016 and runs through 30 June 2019. It is funded primarily by the Research Council of Norway, with additional funding from the University of Agder (UiA) in Kristiansand, Norway, the Institute for the Bio-Cultural Study of Religion (IBCSR) in Boston, Massachusetts, and the Virginia Modeling, Simulation and Analysis Center (VMASC) in Suffolk, Virginia, for a total budget of approximately 1.4 million USD".