Main Content
EDUCATION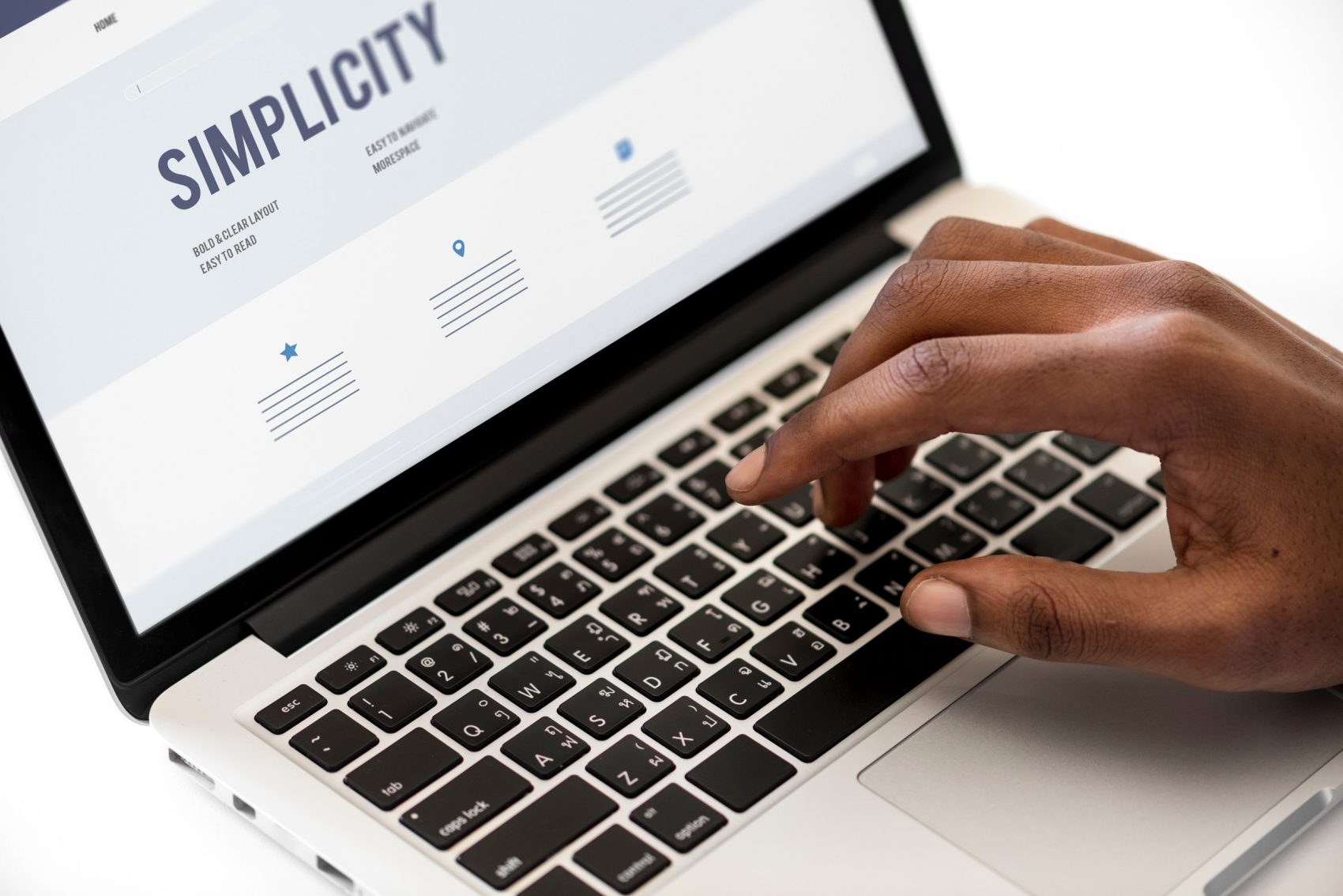 Education and educational institutions have felt the repercussions of media changes and transformations over the last few decades. The challenge of understanding education's digital future concerns pedagogy but also organizational change and adaptation. How we teach and how we learn are questions fundamental to society. How our classrooms are designed and how we use technology in them, challenges  a rather broad specter of assumptions about what education is and ought to be. This is why Future Learning Lab places  focus on the interdisciplinary challenge of collaboration across organizational divides, based on improving our media understanding.
LEARNING
Learning is something that we do all the time, all our lives. We learn from family and friends. We learn in school. We learn at work and during play. In our day and age with media everywhere to share everything with everybody, distinctions between education and learning sometimes blur. Students today bring YouTube and Face book to class, because they are attuned to these media. Teachers and lecturers seek out material on the internet. Learning at the workplace also comes in new packages, with new demands for upskilling and capacity building. Often it matters less what you bring with you from education to work – much less than your ability to keep on learning.
Digital and Global
To understand the emergent world of education and learning one must start with the question of how fundamental changes we think we see: A different set of (digital) tools or a comprehensive paradigm change? Future Learning Lab is based on the conviction that what we are seeing is a fundamental shift, one in which institutions will appear and disappear, practices change in ways we yet do not fully understand, and 'learning institutions' transformed into 'learning networks'. The global workforce will change, but will old divides? Work and labor policy will adopt to the challenges of technology, but is technology really the issue?
Online world
Beyond pedagogy and beyond the study of organizational change, Future Learning Lab explores the phenomenon of 'being online'. Off-line and on-line social presence seems to merge these days into a new kind of reality for which we do not yet have adequate words. Twitter becomes a political medium of choice, where studies over time have shown that TV – in its time – transformed political participation. What is in store, politically and culturally, we do not know. But we believe it is time research councils and work/education policy-makers stop thinking in yesterday's terms and start making sense in tomorrow's. The online world is global, digital, 24/7, intrusive and addictive. Open and closed, culture, politics and economics mesh in new ways.